Products
Quality services depend on quality products.
We are proud to use only the best products available when providing services to our valued customers. We do not offer products for sale, but we do use the following name brands when performing your services. These brands have been selected for their outstanding quality in order to provide you with the consistent results you demand when you visit us.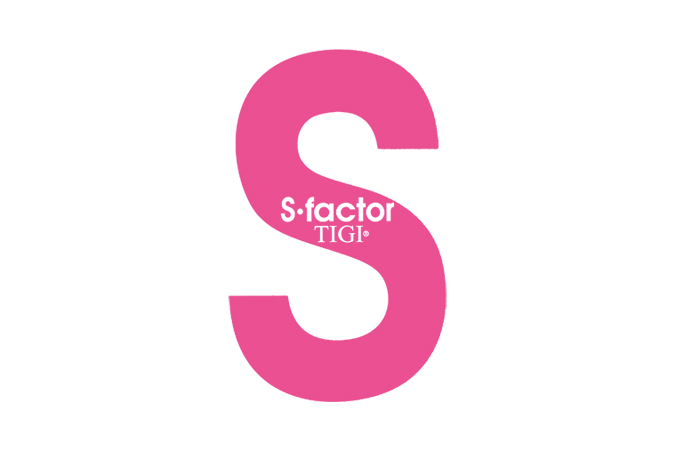 Transcends ordinary and moves into the realm of extraordinary TIGI has entered a new era in hair care by launching a premium range of products that will create hair you've only ever dreamt of! S-Factor is ideal for all hair types as it smoothes straight hair, enhances gloss in short hair, combats frizz-prone curls and calms Afro hair. And the products are also ideal for coloured hair; offer heat protective qualities and condition hair effortlessly.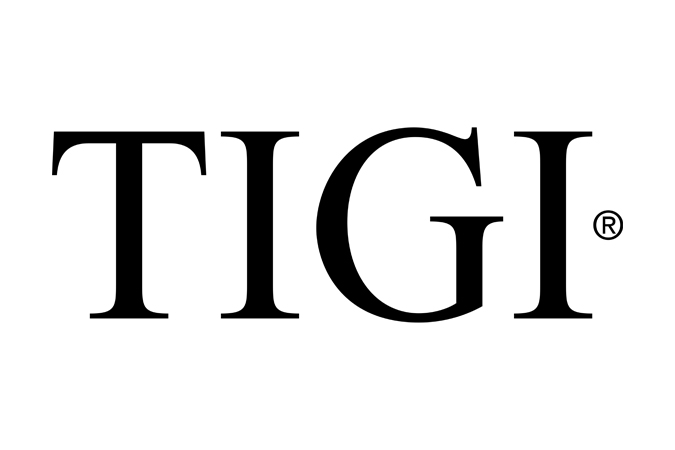 TIGI products are specifically designed for every type of hair -- from normal, naturally dry hair, and chemically treated, to totally overstressed hair, TIGI has the tools to complete your lifestyle. Research has discovered new information relating to the specific needs of hair and TIGI has incorporated products to cater for the entire spectrum.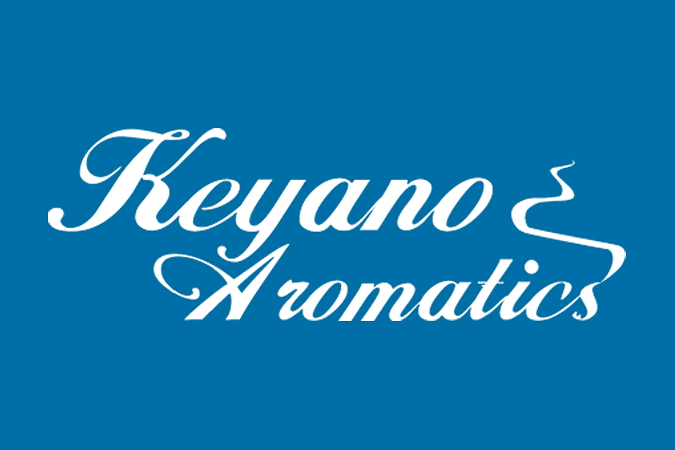 Since 1990. Keyano Aromatics has been formulating one of the finest, natural, environmentally- conscious product lines available on the market today, Deriving its name from the life giving mountain breeze known to the ancient Native American's as "Keyano", Keyano Aromatics offers you its exclusive, up-scale line of Aromatic Skin Care, and Bath & Body products.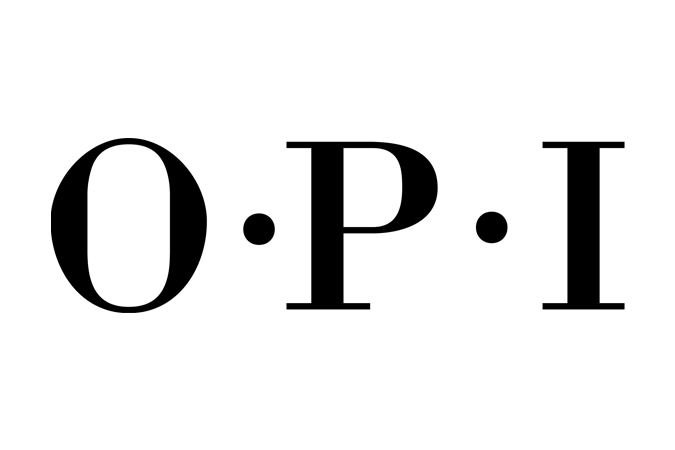 OPI is renowned globally for its Nail Lacquers – a brilliant, chip-resistant, professional formula available in over 200 fashion-forward colors. With clever names that customers look forward to with each new Collection, OPI Nail Lacquers are beloved around the world, and trusted by professionals. Neither OPI Nail Lacquers nor any other OPI product or service is subject to animal testing.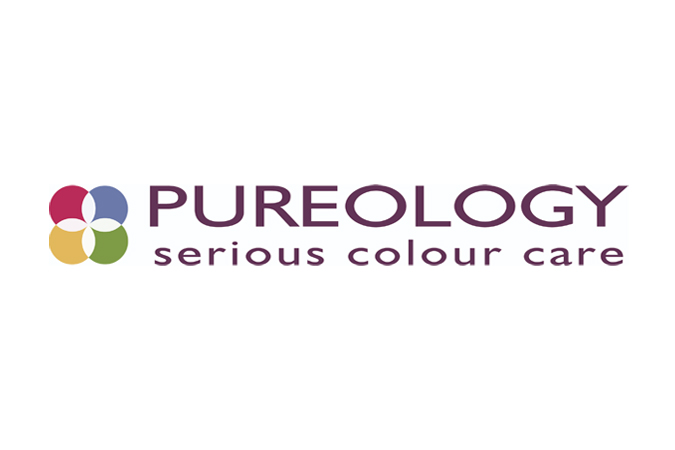 Pureology haircare products are formulated with our AntiFade Conplex of potent antioxidants, sunscreens, and other colour preserving UV protectorants. These antioxidants in Pureology's hair products include Heliogenol, melanin, and vitamins C and E. Pureology hair care does not use harsh sulfates that strip colour. These ingrediants by Pureology, combined, extend the life and vibrancy of hair colour. Pureology is 100% Vegan, containing signature blends of aromasensory essential oils.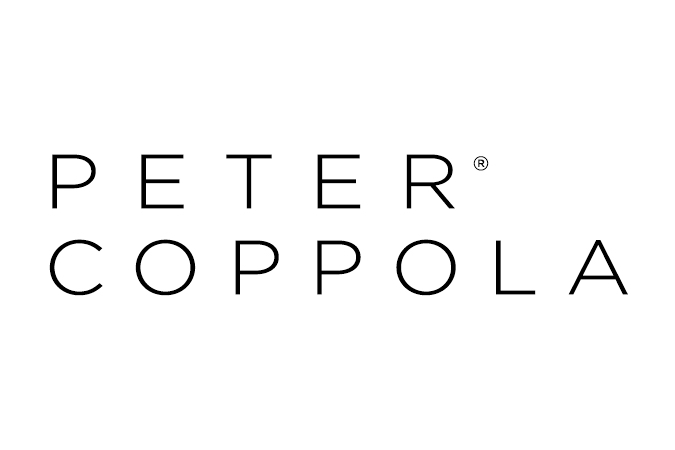 Created from decades of experience and a love of fashion into an amazing and inspiring hair care collection. It is developed by a stylist for stylists in order to perform better at the salon level. Hair can be damaged from many different exposures such as the UV rays, pollutants, chemical services and daily styling. Whatever the damage that has been caused, The Peter Coppola Collection can fix it, smooth it and stylist it. A combination of Keratin and Ceramides give hair an anti-aging boost and unparalleled protection unlike any other keratin product on the market.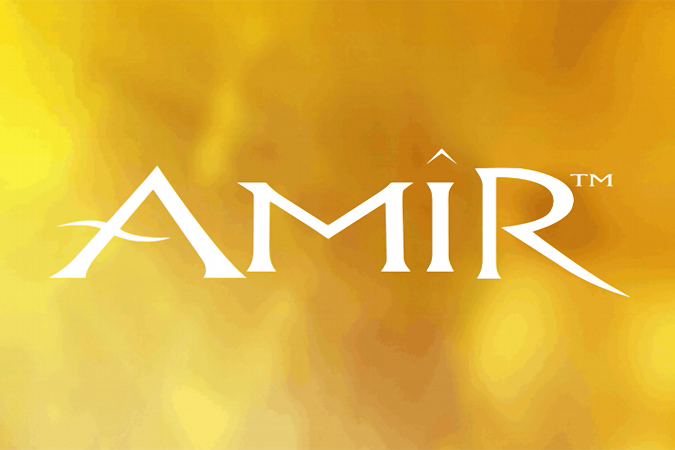 The Amir Argan Oil product line was developed with Argan Oil and Acai Berry, which are known for their anti-aging, repair, and hydration qualities. A line of products built upon these potent extracts offers a range of benefits for hair and skin, which United Hair Care feels will become essential in today's beauty products. Skin benefits include hydrating skin by restoring its natural barrier, rejuvenating cell membranes to prevent early aging, reduction in wrinkles while softening skin, and minimizing inflammation and irritation. Hair benefits include restoration of shine and softness, protection from heat styling, and strengthening of dry hair while replenishing nourishment.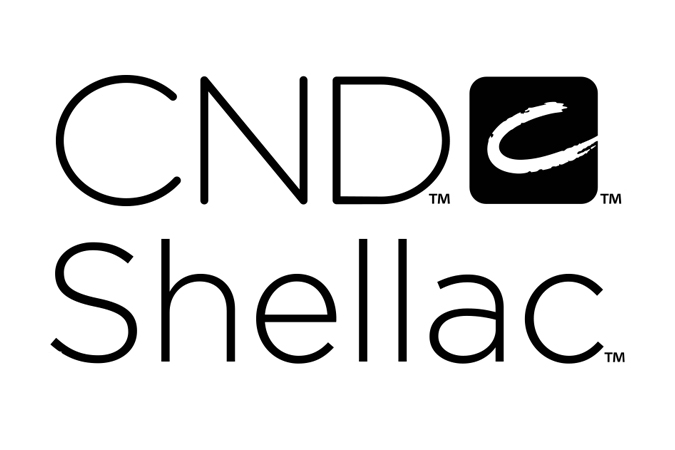 Experience the best and only chip-free manicure technology with six coveted patents*. The superior CND® SHELLAC® brand 14+ day nail color is designed to look work as a system. The CND® SHELLAC® brand at each step from base coat to color coat to top coat to be sure you receive a superior CND® SHELLAC® brand service.

France Laure Paris line of Professional Skin Care. Offering the newest technology, with Potent Natural Ingredients and Effective Results!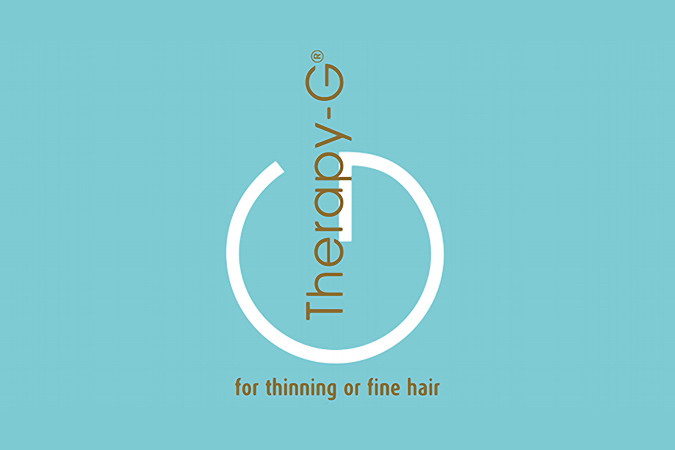 Therapy-G is the most technologically advanced hair regrowth shampoo treatment for hair regrowth and hair-thinning available anywhere today. The unique formulas enable you to detoxify, nourish, and stimulate the follicle, volumize, moisturize, and protect the hair as well as to enhance styling. Therapy-G is not only for people who are losing their hair but also for people who have fine hair. It enables these people to experience thicker, fuller and healthier hair that is protected from sun damage, styling stress and color changes.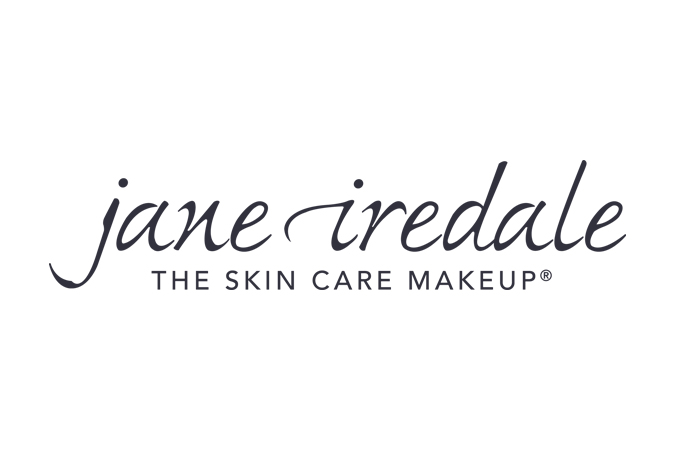 For 20 years, mineral makeup pioneer Jane Iredale, has been creating quality products that adhere to the highest standard of integrity for her eponymous makeup line, Jane Iredale. With a clear vision of the future, Jane created a mineral foundation that would utilize the most current technology available to provide a makeup that looked and felt exceptional and gave full coverage and broad spectrum sun protection. In addition, the use of pharmaceutical grade organic botanicals and antitoxins were a further commitment to this quality.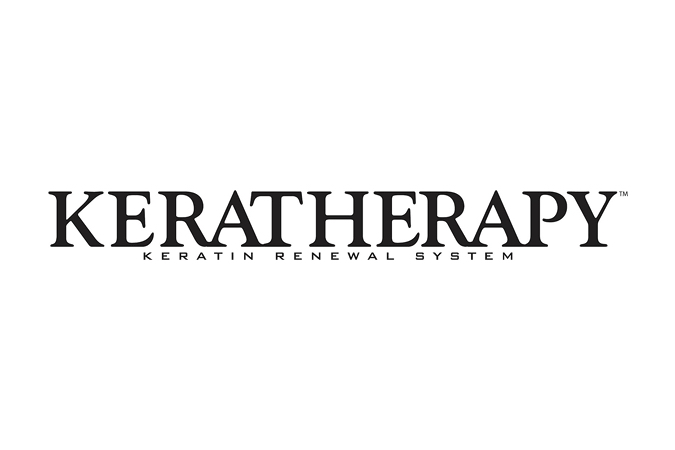 Keratherapy was founded in 2010 by David Mulhollen Jr, to address the worldwide demand for a high performing formaldehyde-free Keratin Smoothing Treatment. Our Natural Renewal Keratin Treatment was an industry first and experienced great success, along with a select group of keratin-infused maintenance products to compliment the professional treatment. We have since become the most innovative, forward thinking company in the keratin smoothing category. We provide stylists worldwide with the tools to maximize their revenue, by utilizing our various smoothing treatments and unique brand positioning. With Keratherapy, the income potential is exponential, regardless of experience or years behind the chair. Our approach to the category enables Stylists to significantly grow their clientele and income, regardless if they are currently offering treatments or not.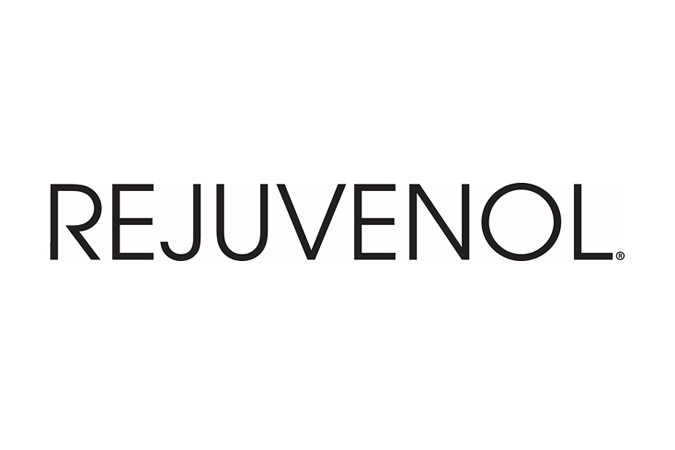 Rejuvenol has been a leader in the Professional Beauty Industry since 1993. We formulate innovative and quality Salon products with the finest ingredients found around the world. Unlike most Manufactures, all of our products are formulated, manufactured, branded, and housed all under one roof. We go a step further by testing all of our products in our state of the Art "Signature Salon" (which is open to the public) under the careful eyes of fully licensed Cosmetologists to guarantee our customers the highest quality products available.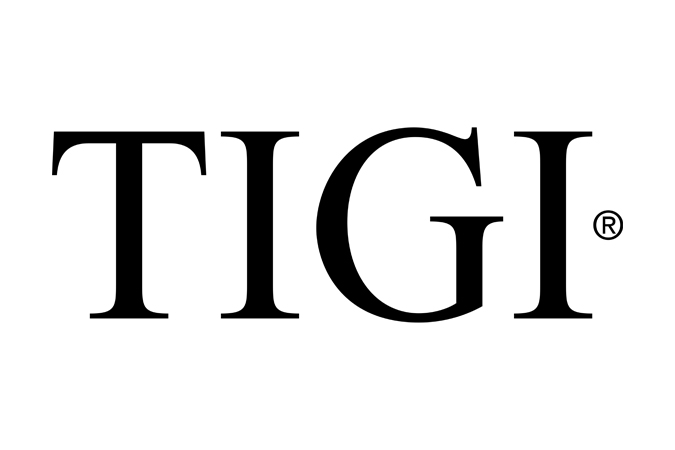 TIGI Copyright Custum Care SOS Recovery Treatment
Clinically proven to repair internal damage and return hair back to virgin condition in just five minutes. TIGI Copyright Care SOS Recovery Treatment contains 100 times more keratin than just using shampoo and conditioner. This New Salon hero with one treatment contains as much protein as is lost by damaged hair in a whole year. Requires no mixing with colour or bleach, so won't affect colour performance. Improves hair condition to limit restrictions on colour services.
All logos appearing on this page are trademarked (™), restricted (®) and/or copyrighted (©), and are the exclusive property of their respective owners. The inclusion of these logos in no way implies any official endorsement by the companies represented.